So I'm trying to get out and about with my speech life! When I was in my grad school's clinic (not too long ago...) during the summer we would all itch to do sessions outside when it was nice out. Things haven't changed too much now. I'm constantly trying to move outdoors! SO, here are some ideas to get you outside in your sessions! You might be privy to these already, but a refresher never hurts!
1. The Amazing-ness of Bubbles
We all know bubbles are the holy-grail of outdoor Speech activities. We use them for everything! "Up", "Pop", "Big", "Small" etc. Oh and you can't forget the oral motor wonders that bubbles bring! I happen to love using bubbles in a life skills way as well. We all know bubbles are a disastrous mess and the clean up or request for help is an important life skill to practice. Also, the stick can often be difficult to maneuver/manage for a child with poor fine motor, so teaching terms like "help" can be targeted with bubbles!
2. Water Balloons
If you're like me and don't mind getting wet, Water Balloons can be a great choice! You can sort colors, shapes, sizes. Inference what will burst faster, even put together a science project about color of balloon vs. how fast it pops! Make an outdoor grid with sidewalk chalk and inference the day away! Another fun idea for Water Balloons is to involve a peer model (sister, brother, neighbor) in your session. Target some pragmatics and appropriate "play behavior" while having a "toss-off" of the balloons in different buckets.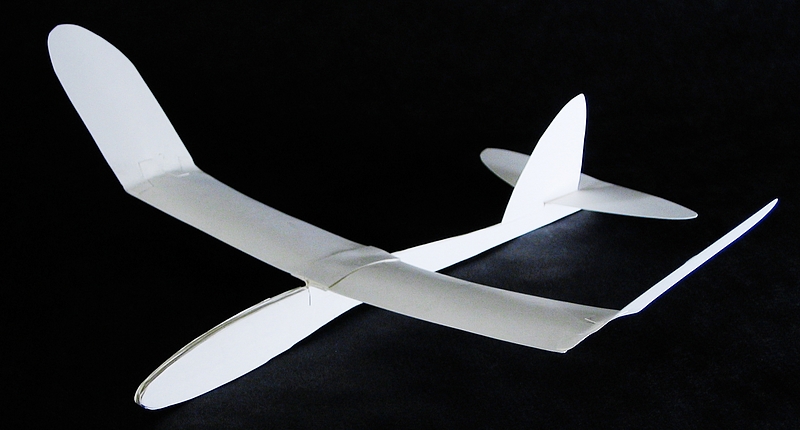 3. Paper Airplanes
I discovered the wonders of paper airplanes when I used Science Bob's
Super Hoop Glider
. It's simple to build and it's
fast!
The boys love it! Set up a mini airport in the grass and then race your airplanes! I've used this activity for articulation, following directions, inferencing, and problem solving. It's a definite keeper!
4. Bean Bags
A bean bag can go a long way! It's a great sensory activity and it's great way to turn anything you'd typically "drill" into a fun game! Need to drill /r/? Grab a bucket and a bean bag and start drilling and throwing! Want to create an entire sensory activity out of these suckers? Make your own! Grab an old pillowcase, a ziploc bag, and whatever you want to fill it with and go to town! There will be a blog post on DIY sensory bags posted ASAP. These are great ways to integrate a sense of fun and familiarity into a sensory activity!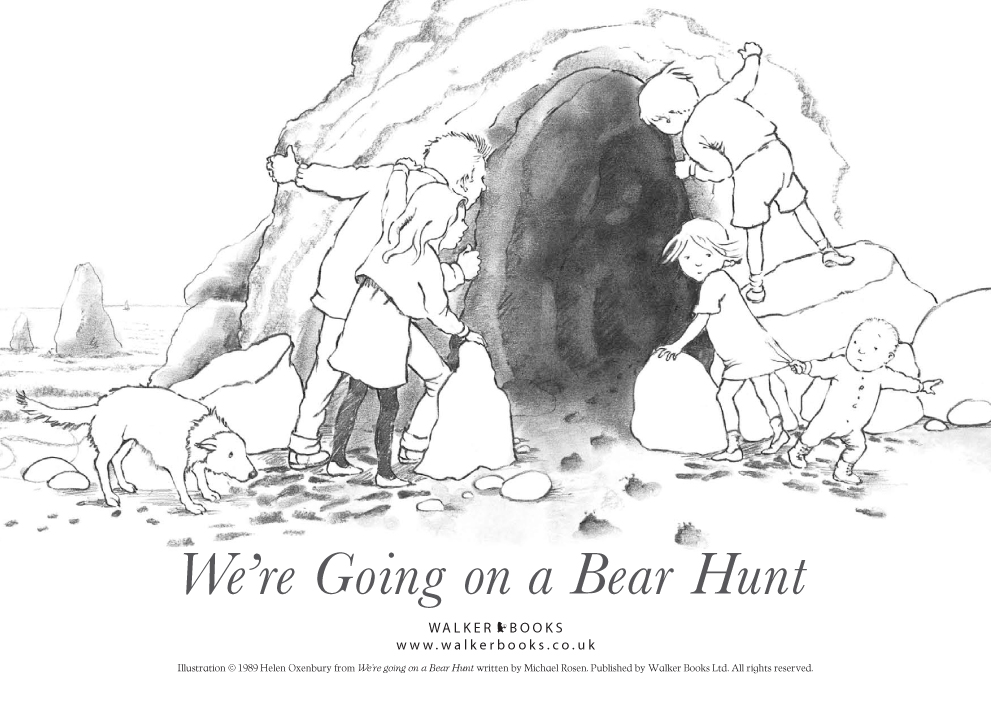 5. Bear Hunt!
It's simple to go on a bear hunt when you're outside! If you can, hide a few things around a backyard and then start hunting! You can
Bear Hunt song
(there are a number of them so take your pick!) and target the action words and spatial concepts! You also can read the book found
here
and bring that into your session as well! I happen to think this is a great summer activity, and the kids love it!
6. Picnics!
If you have any feeding/sensory cases, now is the time to throw a picnic! Or, even if your session isn't
targeting feeding and you just want to have a little snack! Obviously OK it with the parent first! I have found that having the student "collect" what you would need for a picnic is a great brainstorming functional activity! If you can, cooking something simple outdoors at your picnic is also great - sandwich, lemonade, s'mores. If you're looking to integrate a sensory portion, outdoors is the best way to go! You can mash it, smash it, squish it, push it, etc and it's an easy clean up! Plus, throwing a few road blocks in while you're outside (bugs, wet grass, heat, sun) is easy and can help you target problem solving!
So get out there and have some fun!